---
Studies show just how important it is for us to pay attention to the air we breathe. We spend 90% of our time indoors, breathe over 2000 gallons of air per day, and indoor air is on average 2-5x more polluted than outdoor.
What The SKINMOZ Air Purifier Can Help Remove From Your Personal Space?
Allergies: Built to handle large spaces & open floor plans capturing particles as small as 0.1 microns purifying up to 294 sq. ft. in under 1 hour (recycling the air We filter all the things that make you sneeze and turn you into a mouth breather - Pollen, Mold Spores, Dust Mites and more...
VOCs: Say goodbye to cigarette smells. Remove Volatile Organic Compounds (VOCs) which are common harmful gasses found in things like household cleaners, fireplaces, and cigarette smoke. 
Viruses: Our patented medical filters capture particles down to 0.1 microns, trapping several air-borne viruses like HINI, Covid-19, and the common flu. Our Filters capture particles as small as 0.1 microns so viruses don't stand a chance. 
Bacteria, Odors, Pet dander ...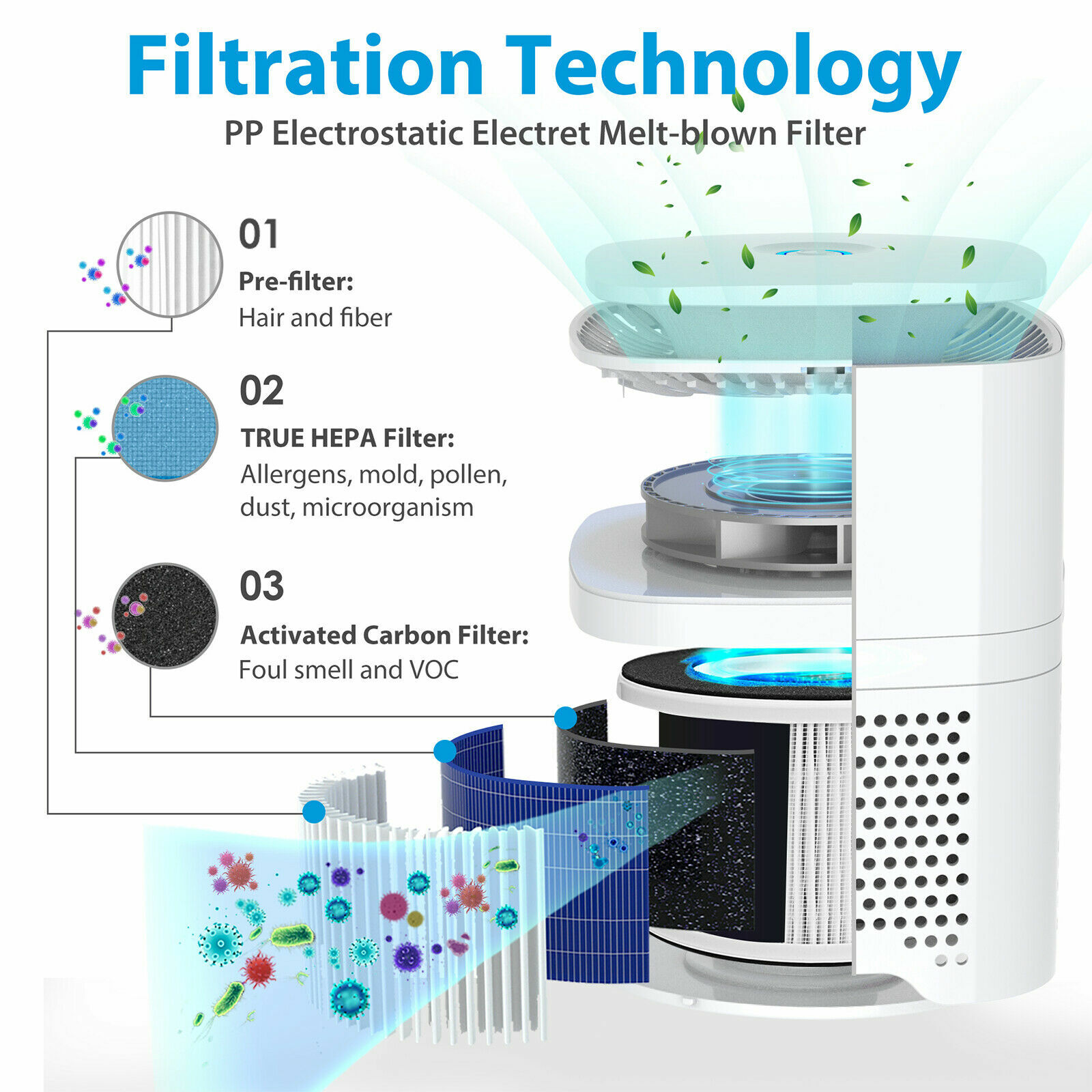 Whisper Quiet Technology, operating at a discreet 20dB, keeping the air clean and giving you a quiet & peaceful night's rest, and delivering cleaner air with 55% less energy and 30% less noise than traditional Air Purifiers.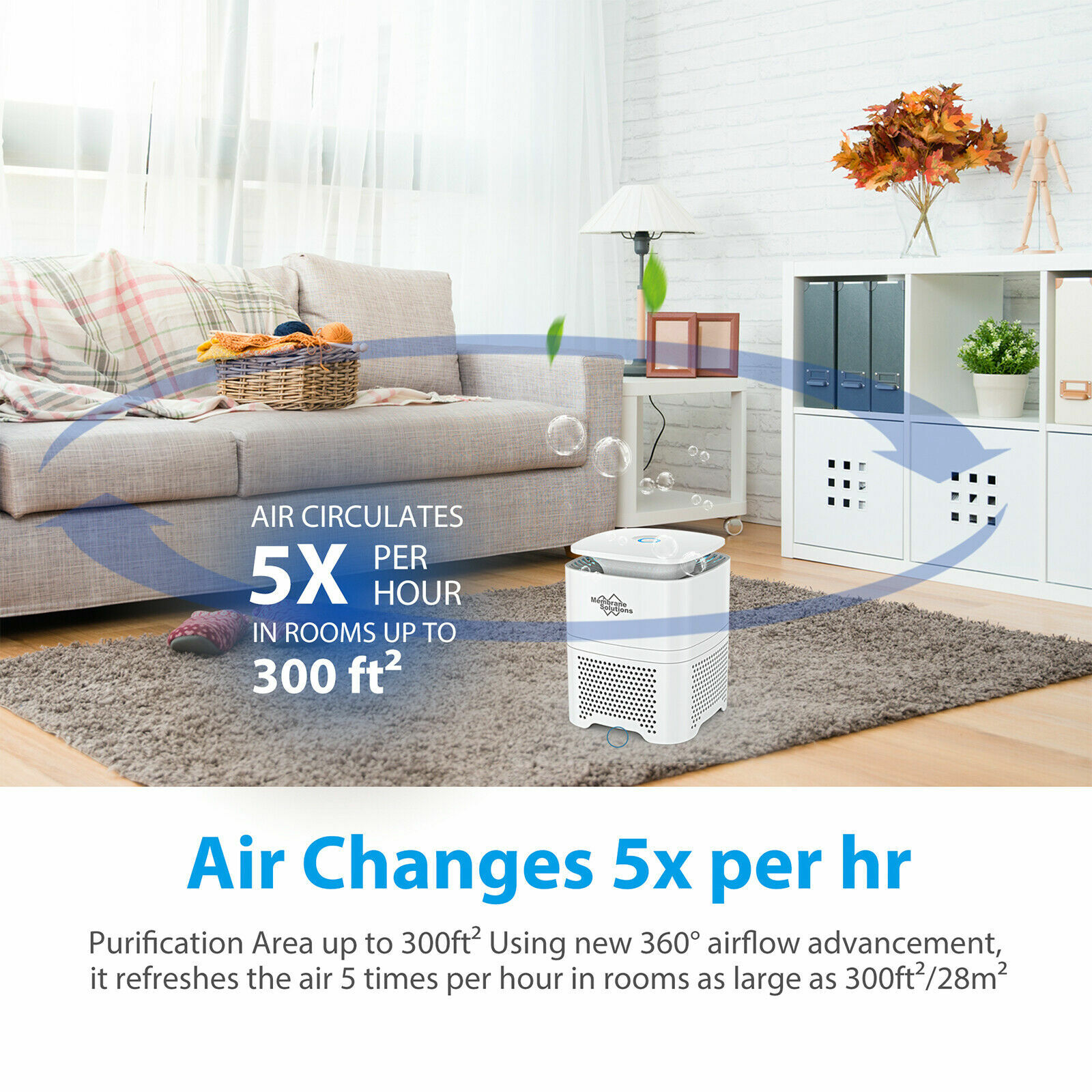 Skinmoz True HEPA air purifier can increase the air quality in your space to breathe safer, improve your sleep and health level.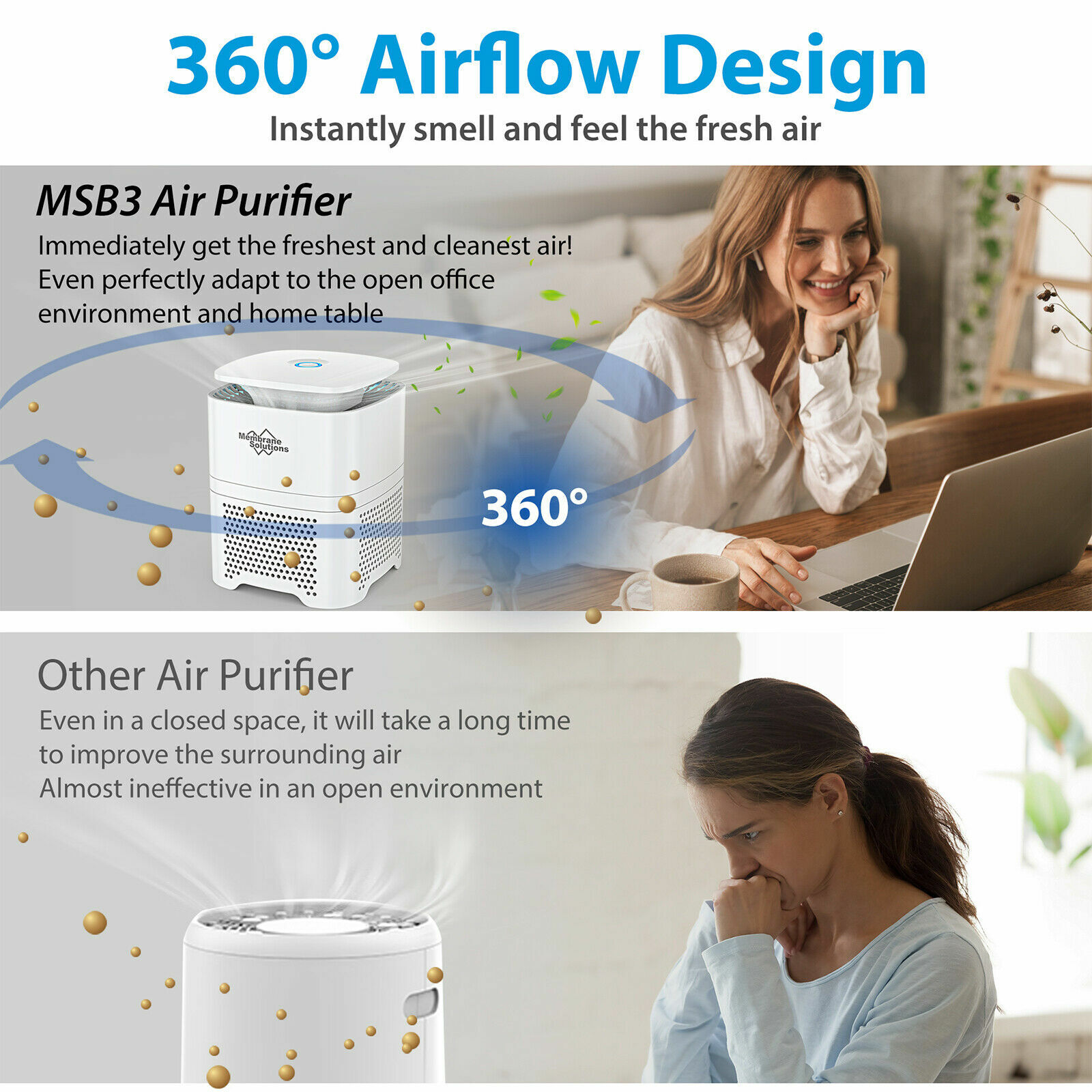 Air Purifiers for Schools & Universities and Commercial Applications
Please contact us here for bundle discounts for Business, Schools, and Commercial applications. Include details about your business and phone number and one of your representatives will get back to you with a specialized pricing breakdown within 24 Hours.
"With COVID-19 continuing to spread throughout our nation, the health and wellbeing of every individual within our community remain our top priority, by purchasing 300 MS-Air Purifiers units, we hope to provide the safest campus possible."
- James H. Huffman, Associate Vice President, Facilities Management at The University of Wesleyan.