---
IS YOUR NECK PAIN KEEPING YOU AWAY FROM LIVING A HEALTHY LIFE ?
Neck pain is very prevalent in our society and is one of the major causes of absence from work today. We often sit hunched up over our computers all day or evening and gradually due to this compression, we may get problems with our spinal discs.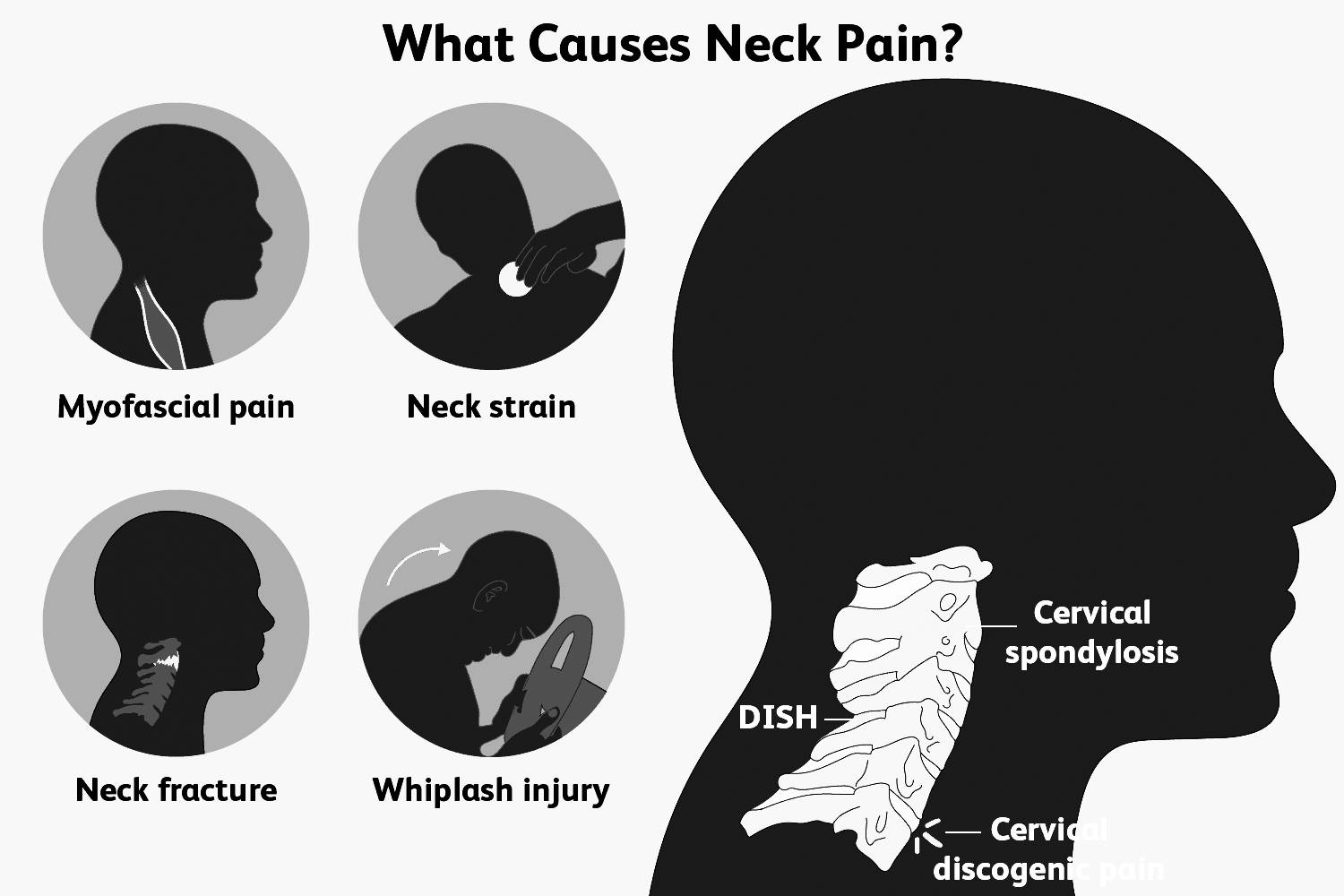 Cervical Neck Traction Device Plus  provides fast neck pain relief treatment for anyone suffering from neck arthritis, herniated/bulging disc in the neck, neck strains ,numbness and etc.
Cervical Neck Traction Device Plus  is a cervical decompression device that functions in three dimensions. It helps by safely stretching your neck and separating the disc and joint surfaces in your cervical spine (neck) , while keeping your head and neck in optimal position .
This helps to increase blood circulation to the structures of the cervical spine, helping to oxygenate muscles, nerves, tendons, thus decreasing pain and promoting relaxation.


The Cervical Neck Traction Device is an easy-to-use traction unit for neck traction decompression treatment at home. Ready to use out of the box with a simple clean design for immediate relief of your painful neck issues. This Neck Traction Device is used to relieve pressure on muscle, nerve tissue, and minor fractures of the cervical spine.
FEATURES :
BOOST YOUR PRODUCTIVITY & PERFORMANCE: Feel more energized with the Ever Relief premium cervical neck traction device. Relieve headaches and muscle stiffness while improving your sense of wellbeing.
 ALLEVIATE NECK PAIN & DISCOMFORT: The comfortable neck traction device for home therapy may help relieve pinched nerves, soreness, cervical neck spasms, herniated discs, and tension. 
ADJUST IT TO YOUR NEEDS: The inflatable design will allow you to find your sweet spot and enjoy 100% personalized neck pain relief. Plus, it fits most neck sizes up to 17.5 inches.
METHOD OF USE :
 According to the correct way to wear cervical traction apparatus, for the first time, the user can wear herself in the mirror first, adjust the neck circumference size, fixed cheek adjust buckles and shoulder pads to adjust buckles, use the person of different neck circumference.
Adjust the buccal and gear Angle (gear labeled with buccal when zero mark line alignment for the flat stretch, with the + sign for traction line alignment. And - bow line alignment for traction), Angle is adjusted with the head Angle adjusting knob).
The budge lifting adjusting knob to make buccal Joe right up until patients feel strength.
The traction treatment 1 to 2 times a day, about 20 minutes at a time.
After the treatment, unscrew the lifting adjusting knob, make the cheek slowly fell to zero, and then unlock the buccal adjust buckles and shoulder pads to adjust buckles, Remove the tractor.
RECOMMENDED FOR :
Neck pain relief
Herniated, Bulging Disc
Degenerative cervical discs
Radiculopathy (nerve pain) in arms
Spondylolysis, spondylolisthesis, spinal stenosis
Cervical Pain of physical origin which needs traction therapy
Patients suffering from the after-effects of car accidents Clinical Studies

Treatment for Bulging Disc, Herniated Discs, Degenerative Disc Disease, Sciatica, Lumbar 

Acute, Chronic Sprain
PACKAGE INCLUDED :
1 x Pc of cervical traction device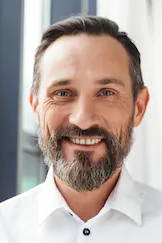 ⭐⭐⭐⭐⭐
"Ever since I was involved in a car accident a few years ago, I've had continuous neck pains. There were even some nights I would lose sleep due to the constant pains. After using this a few times, it drastically reduced the pains, strain and stress in my neck. The device is extremely easy to setup and use. I even advised my children, who have developed shoulder and neck pains after years of weightlifting, and they felt immediate relief. Love this product and thank you very much!... "